The 2019 New Zealand IPMS National Competition Winners
We had a very successful event in Christchurch last weekend – many thanks to our members who really stepped up to help – we couldn't have done it without you! There was huge talent on display and the judges had a difficult time choosing the winners. The following are the 'Best of Class' winners. Congratulations to all of them.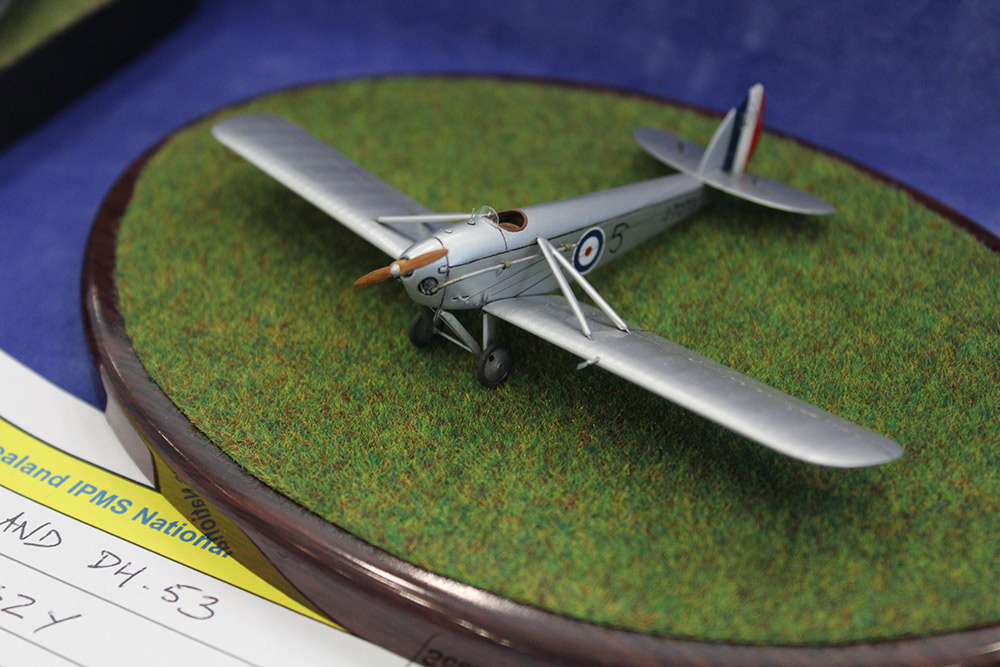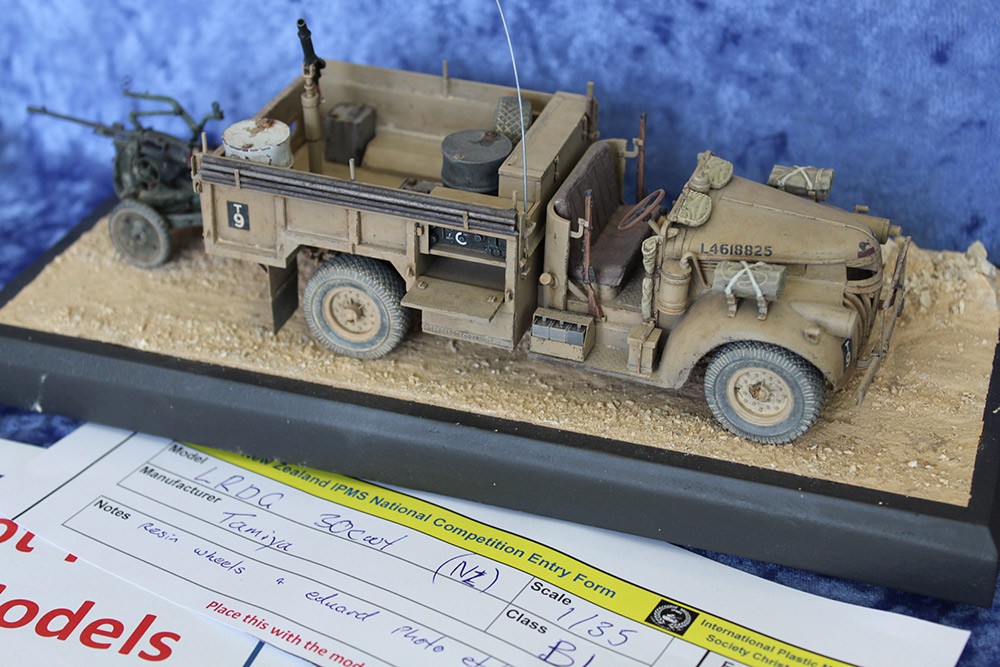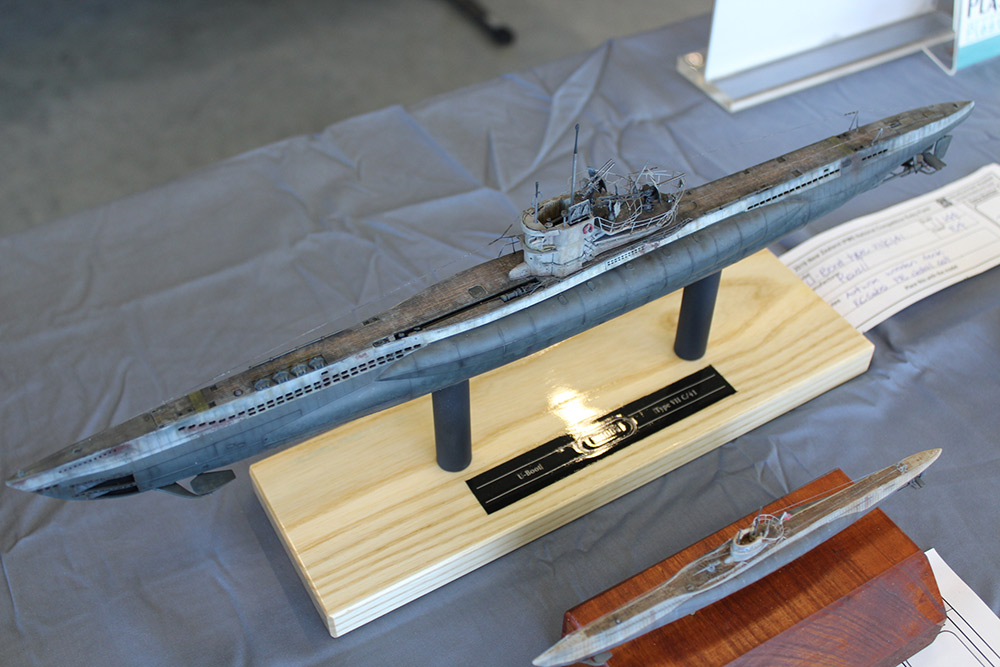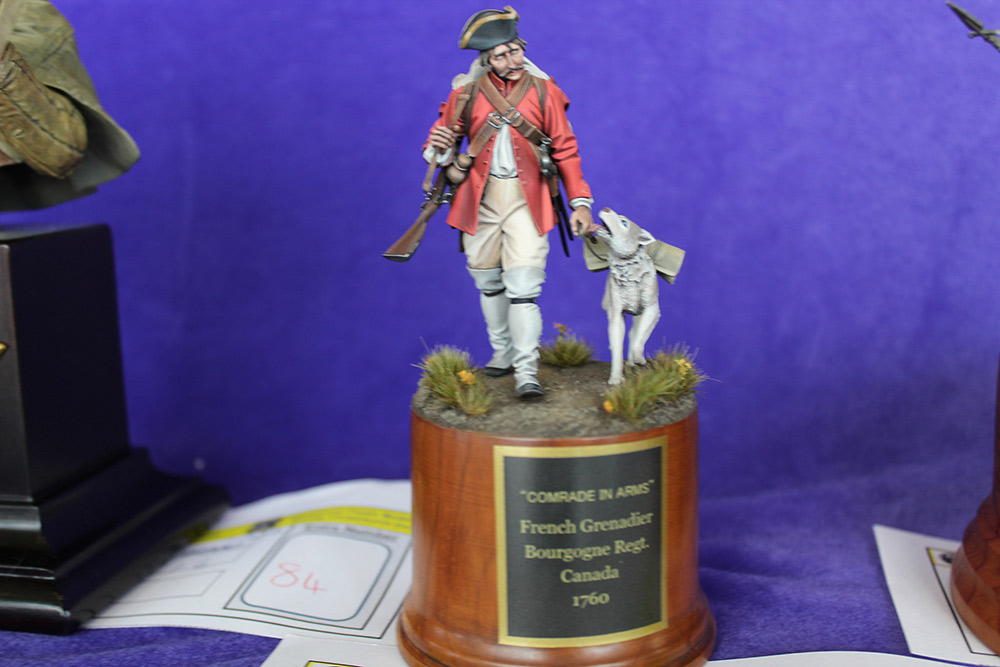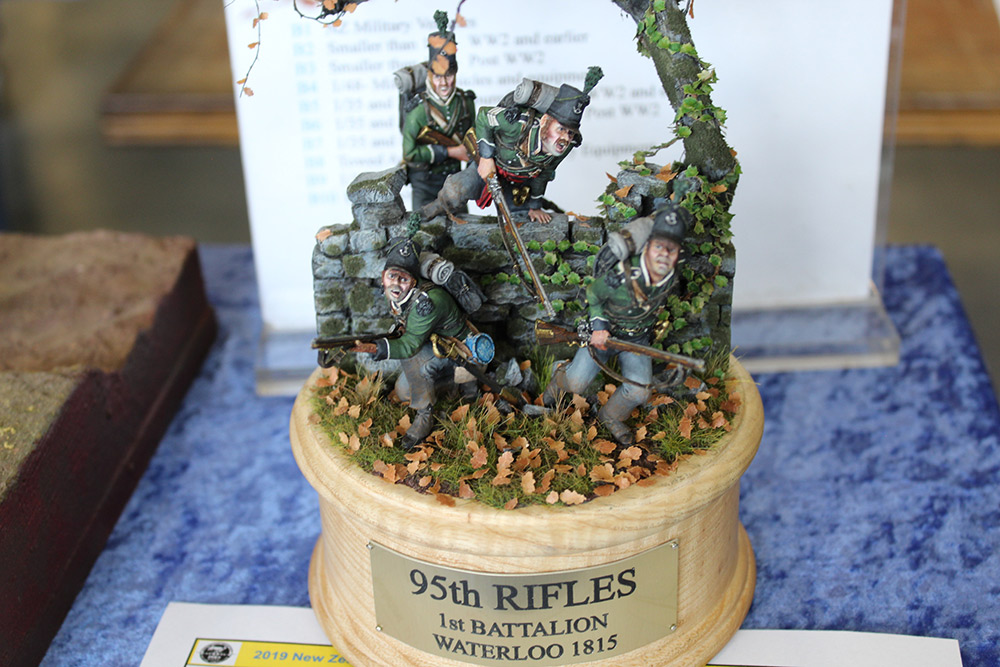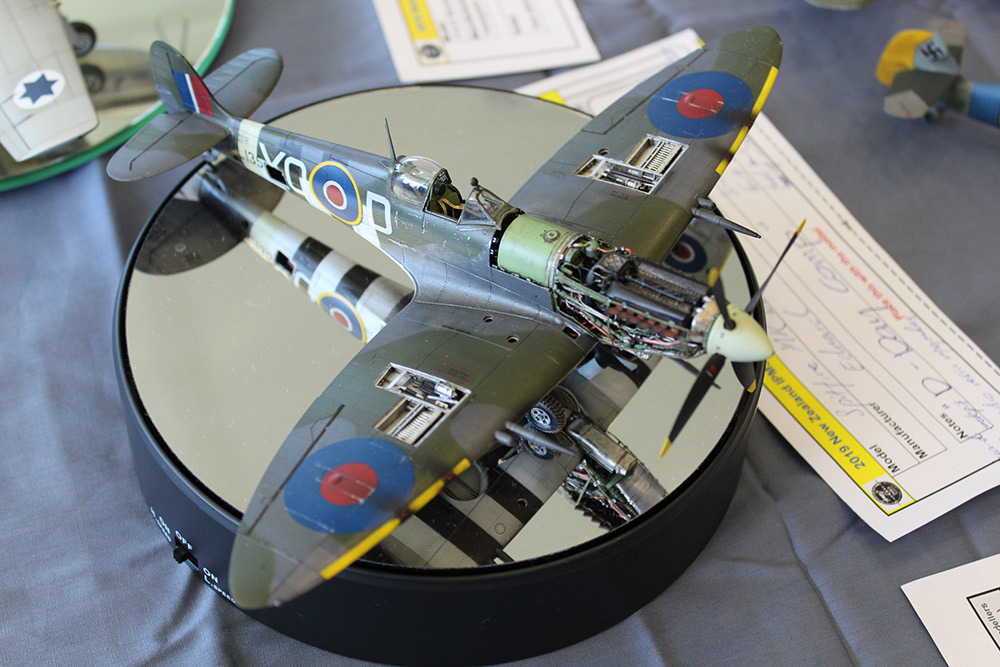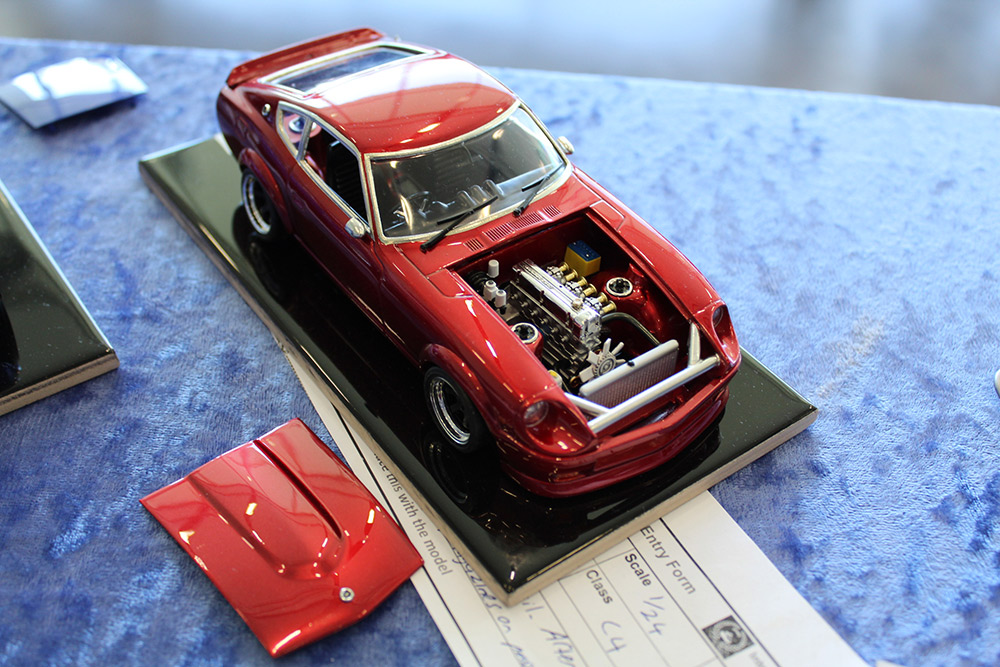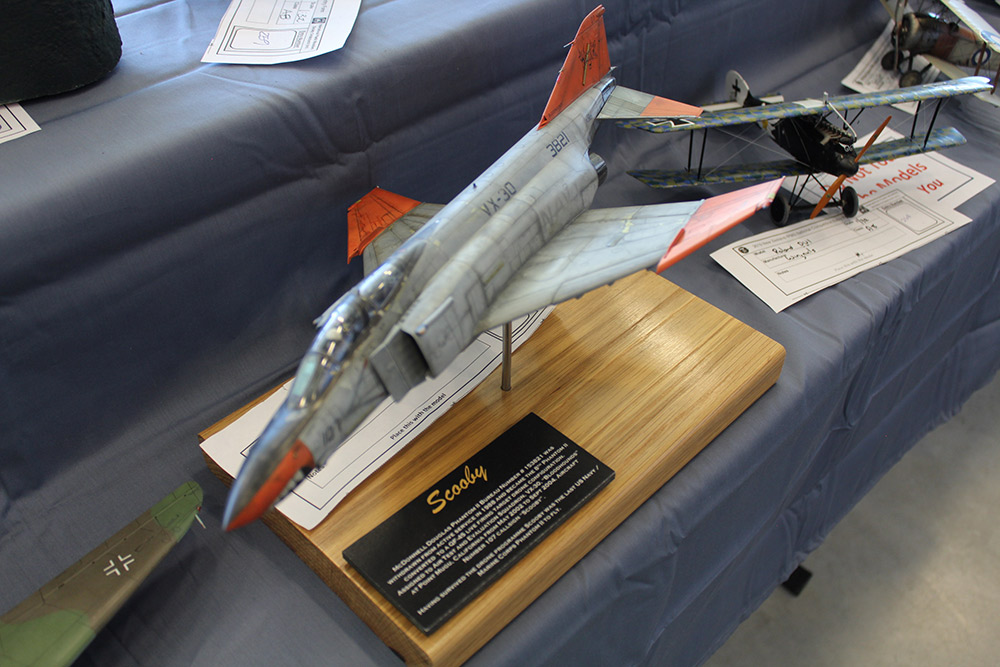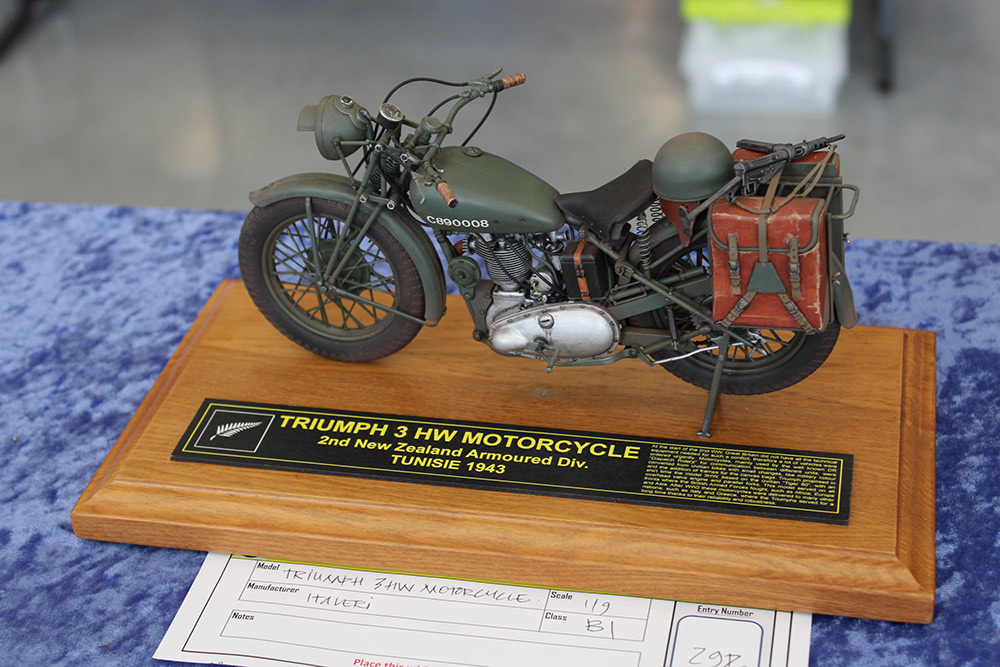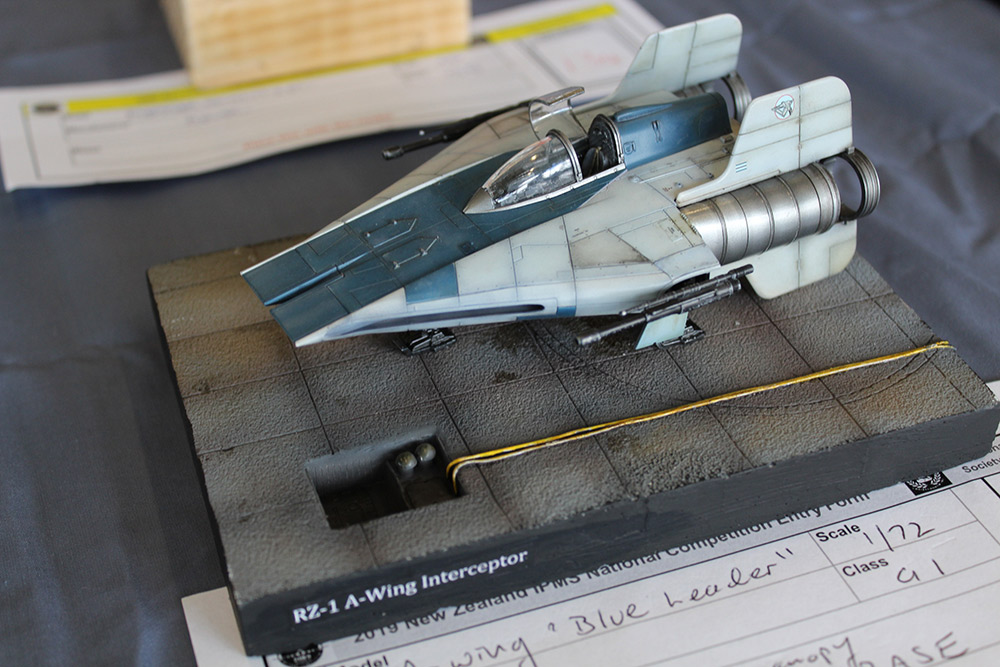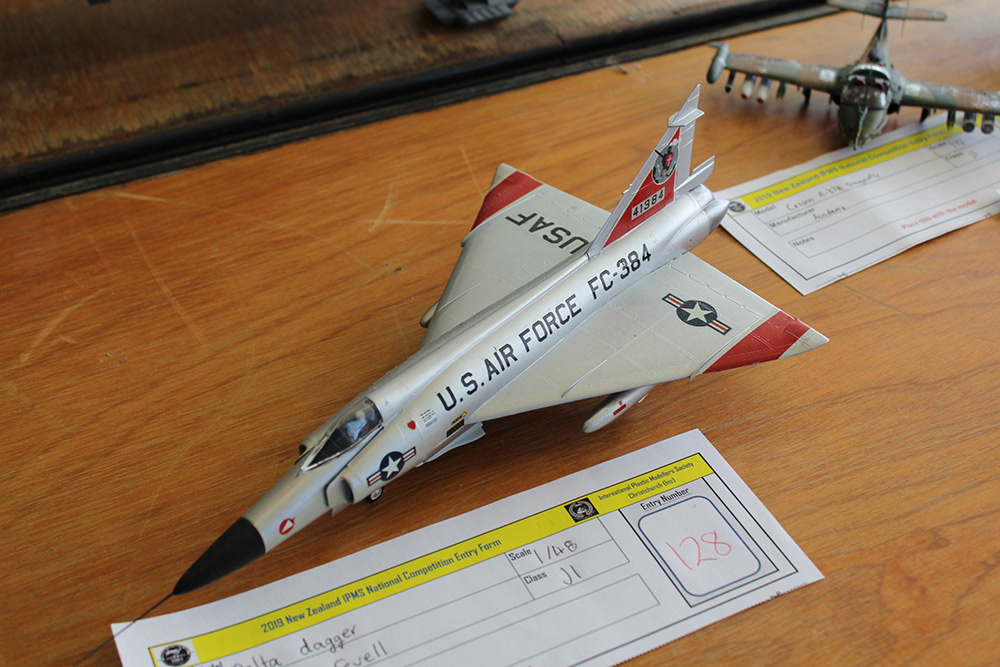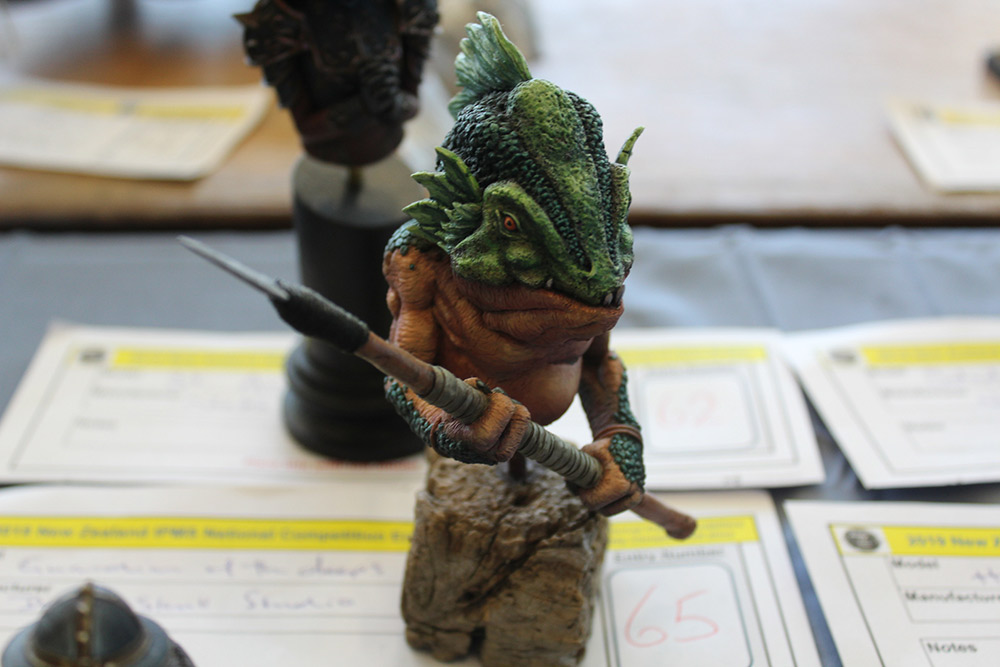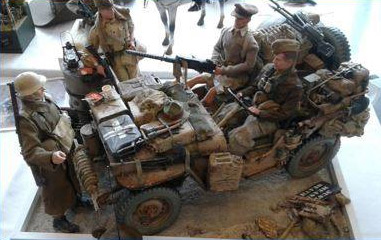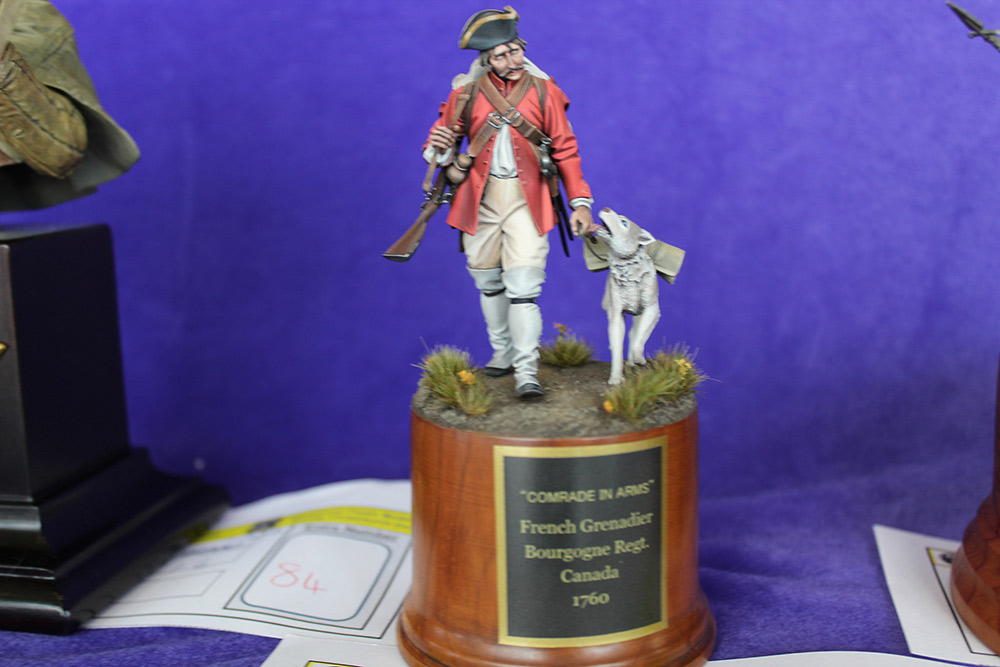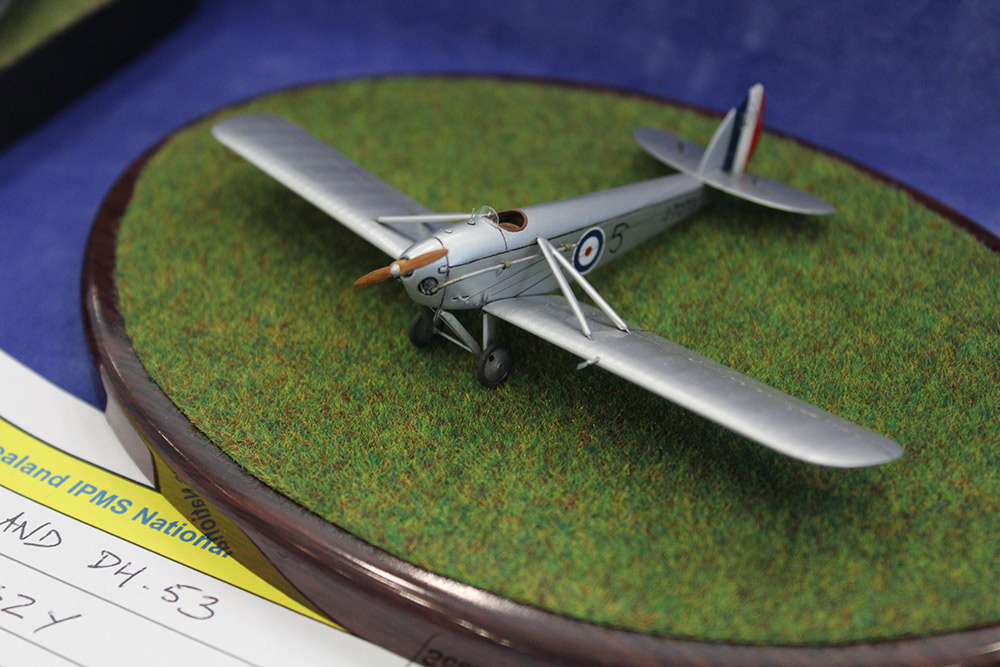 Please check out the Facebook page for lots more pictures of the models and the event.