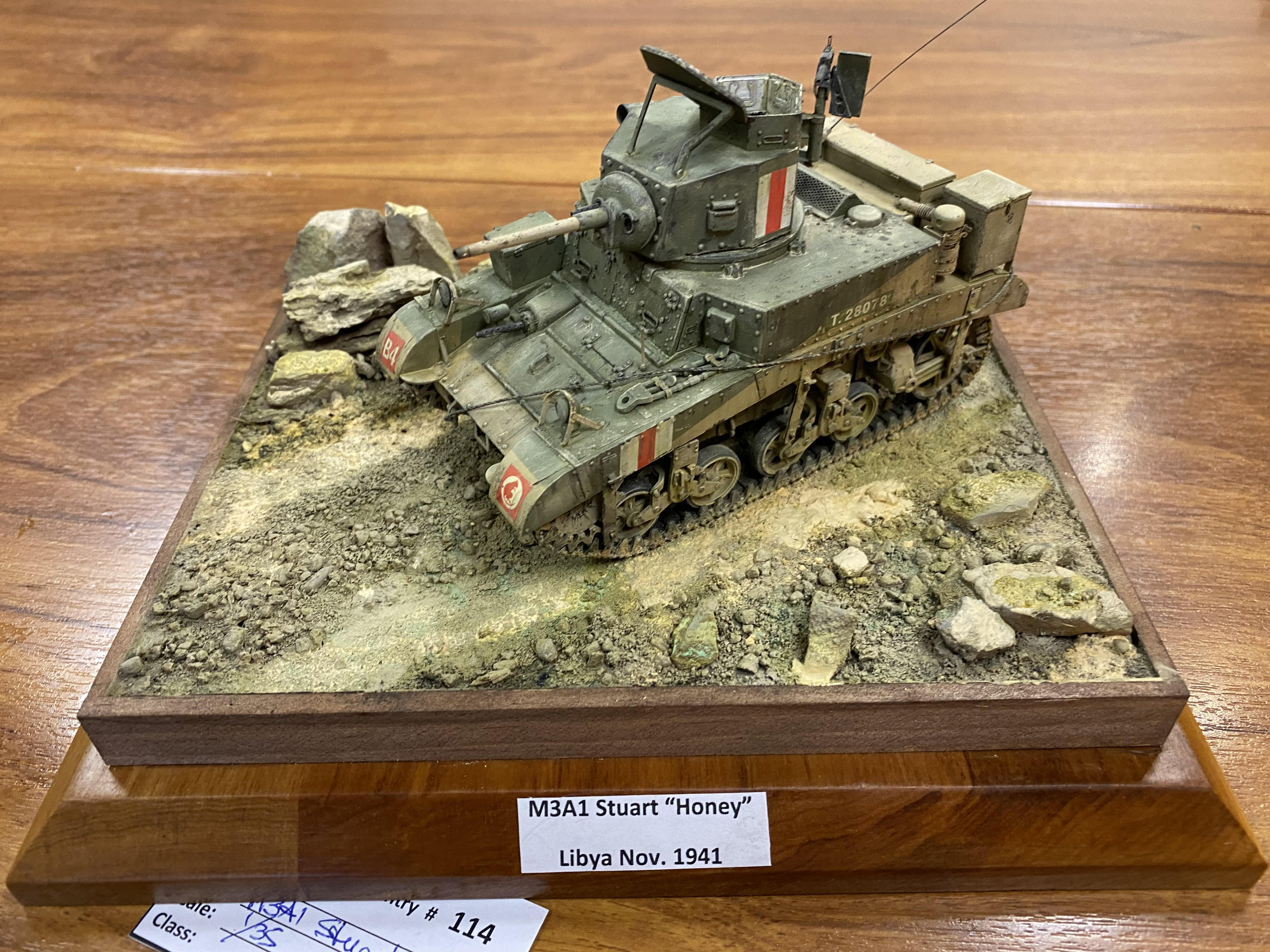 Club Meeting – 10 October 2021 – It's a go!
Updated: 3 October, 2021
The Woolston Club is allowing groups back with some conditions;
1. Have a mask.
2. Scan/Sign in.
3. Maintain social distancing.
4. Stay at home if you are unwell.
Theme: Lockdown projects/progress.
It looks like we will be in the Kellaway Bar but check the board when you arrive.
When: Sunday 10 October 2021 – 1.00pm – 3.30pm
Where: At the Woolston Club, 43 Hargood St, Woolston, Christchurch. Look for the notice at the main entrance which should tell you where are – often we're downstairs in the Kallaway Bar (turn right when you come in the main doors) or upstairs in the boardrooms.
Kits, Books and Magazines Always Available to Buy/Sell/Swap.
We encourage visitors to attend in the hope that they may also wish to join and share in the benefits that memberships brings. There is no obligation to join at any time but this is encouraged to gain in the benefits that the club offers.
Feel free to bring along your works in progress and finished models.
We look forward to seeing you there!