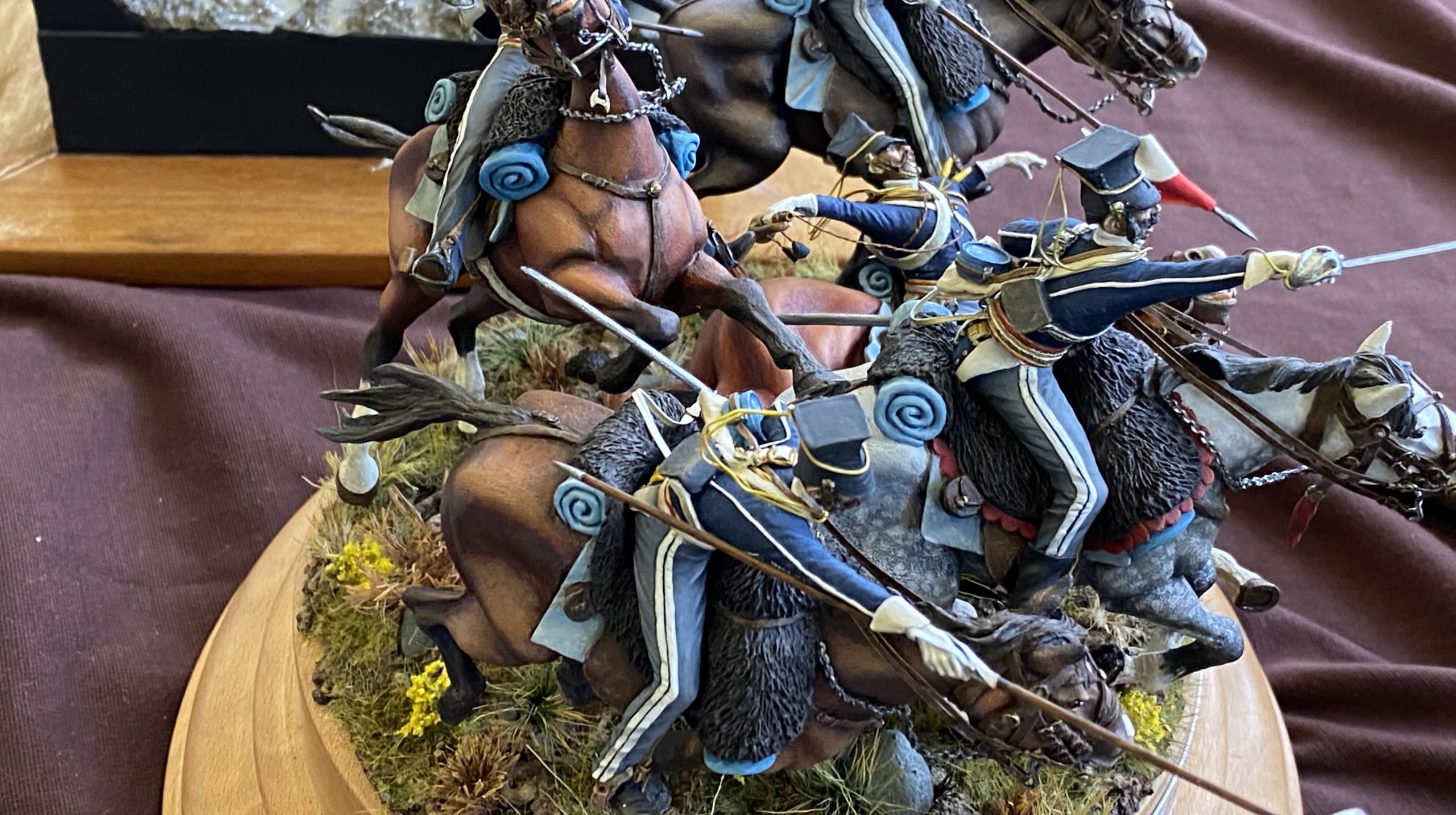 The Winners – IPMS South Island Championships – 2020
Updated: 3 October, 2020
The South Island Champs event in Alexandra was a great success with several IPMS Christchurch members taking out the top awards.
Congratulations to Zane Purdon, winning his first Best in Show award for his stunning 'Charge of the Light Brigade' diorama as well as Best in Class in the Figure Vignette category.
Craig Robertson was Best in Show runner up for his Sd.kfz 251/9 KANONENWAGEN and Best in Class for Military Armour.
You can check out the full list of winners over at the IPMS COMS website.