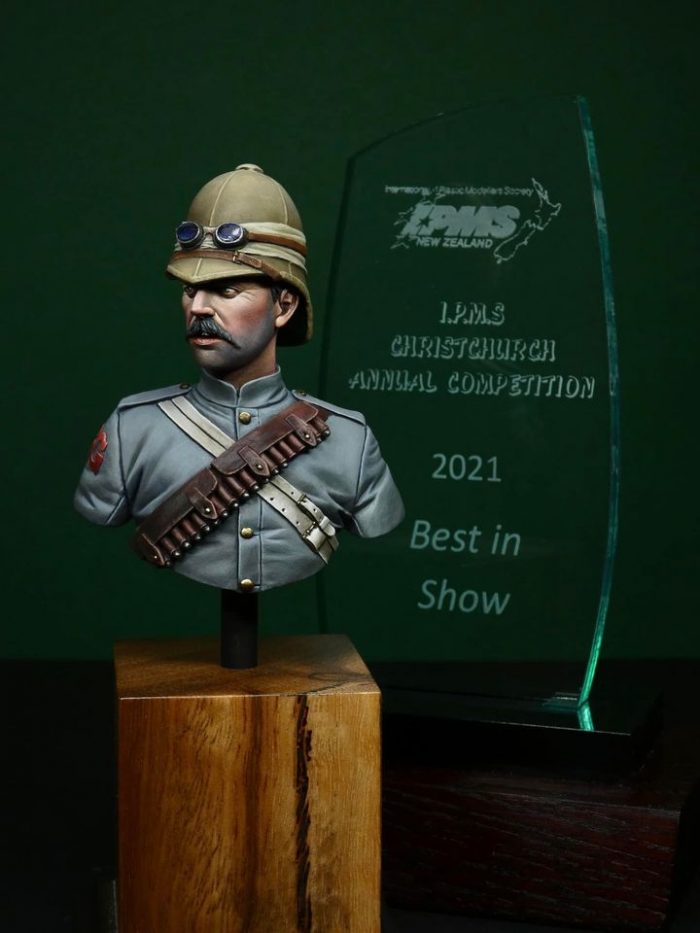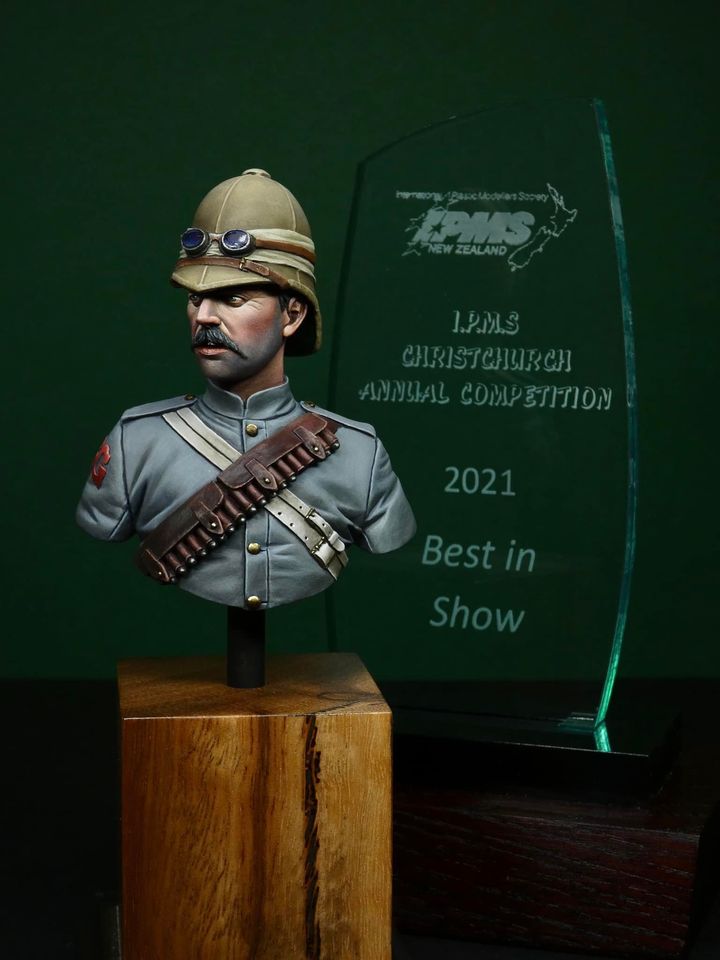 The Christchurch branch of I.P.M.S was formed back in 1987 from the former Christchurch Military Modelling Society (CMMS) which started back in 1977.
I.P.M.S (Chch) is made up of a small but friendly group of members of all ages who enjoy meeting and talking about their interest in the modelling world, ranging from Aircraft to Armour, Figurines to Ships, Motor Vehicles and Sci Fi.
Please feel free to drop in on one of our meetings for a look and have a cup of tea or coffee with us. Please take a look at the other pages on this site for more information.